BOCHI got Year Awards in 2012 from Alibaba
Author: Date:2020-05-22 Source: Click:1186
---
Summary:BOCHI got Year Awards in 2012 from Alibaba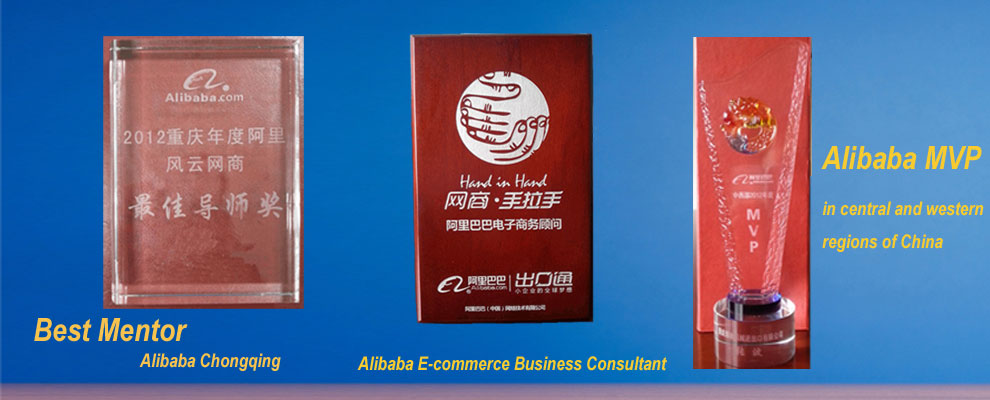 Year Award from Alibaba
BOCHI won awards from Alibaba in 2012, and they are:
1. Alibaba E-commerce Business Consultant
As professional business and good export experience, we, Chongqing Bochi Machinery joined the " Hand in Hand" in Alibaba, and becomes Aibaba E-commerce business consultant.
2. Alibaba MVP in Central and Western Regions of China
This award affirms our company's performance in the past year, we are one of the top in the Alibaba exporters and in our industry.
3. Best Mentor in Alibaba Chongqing
We shared many experience and lessons in Alibaba, also help many companys and factories do better trading business.
---